Your Sumter, Florida
Air Conditioning, Heating and Electric Experts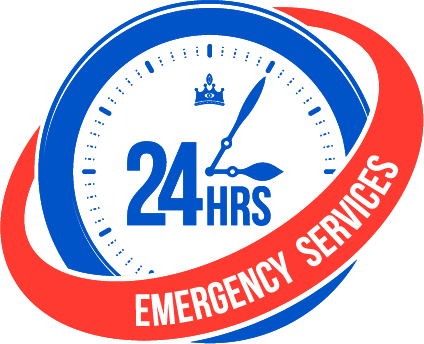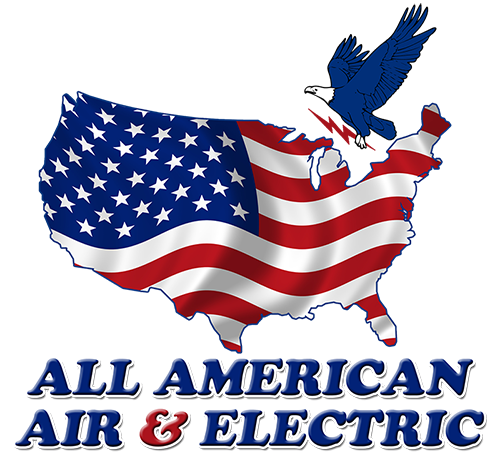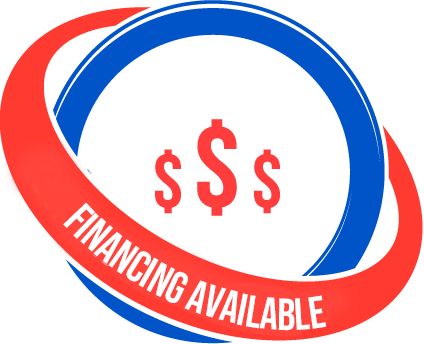 All American is Your Local Air Conditioning, Heating and Electrical Experts!
Serving the Sumter Area Since 1996
When it comes to your Electrical and HVAC needs, there is no one better or more reliable than All American Air & Electric. You can trust our expert, experienced technicians. You can count on us for all your  installations, service, repairs, or maintenance.
At All American Air & Electric Inc. we offer a wide range of HVAC and electrical services, from AC repair to furnace replacement. We also have a suite of high-tech products that can help you get the most out of your system, both in terms of performance and savings. Our solutions are varied, and they can be tailored for all budgets. This principle applies to both products and services. For example, after we pinpoint the exact issue with your HVAC system, we will present the pros and cons of both repairs and replacement services. In some cases, replacing your equipment can actually save you more money!
Our list of air conditioning services is very comprehensive, ranging from the basics such as air conditioning installation, repairs and maintenance agreements, to duct sealing with Aeroseal and installing expert UV protection. You will also have your choice of systems, with several highly energy efficient models being available. We also provide duct cleaning and sanitizing services, along with financing options, 24/7 emergency service, Saturday and evening appointments, and free estimates. It is the perfect deal package for any homeowner or business looking to install, repair or maintain an air conditioning unit in Sumter.
Heating is an essential cornerstone of the comfort levels in a home or office. Sure, nice cushions, beautifully-trimmed wood panels, and soft beds are great, but once summer is over, and the cold starts to set in, they do little to comfort you. This is why we offer a full spectrum of heating services and products, and we are able to install a wide range of systems including gas furnaces, electric heaters, gas heaters and heat pumps. We can also help you maintain your existing equipment and make sure that it lasts you as long as possible.
We also offer electrical services for homeowners in the Sumter area. This service package includes everything from the installation of new appliances and systems (such as security lighting, surge protection systems, generators, etc.) to emergency services that cover rewiring of the electrical panel, service changes, options for low and high voltage systems, and assistance in the case of code violations.
Our electrical services can also be tailored for commercial and industrial clients in Sumter. We work either directly with commercial establishments, or with local contractors and builders. Our services include a 24/7 emergency response, power distribution work, parking lot and sign lighting, connections for medical and other specialized equipment, work with new constructors, generator installations, surge protection and others.
The air ducts are an important element of your HVAC system, and they are responsible for circulating healthy, clean air throughout the home. However, with time and use, the ducts become dirty, or they deteriorate, in the latter case increasing the load on your system, lowering its longevity and increasing operation costs. We offer several ductwork related services, from cleaning and repair, to Aeroseal and the installation of ductless systems.
Want to Find Out More? Contact Us Today
For more information regarding our services, contact our customer support team, either through phone, fax, or directly on our site through the live chat feature. We will be able to provide details regarding our various products and services, prices and special offers. Whether you are interested in HVAC or electrical services in Sumter, we are here to help, at a great price and at the highest quality.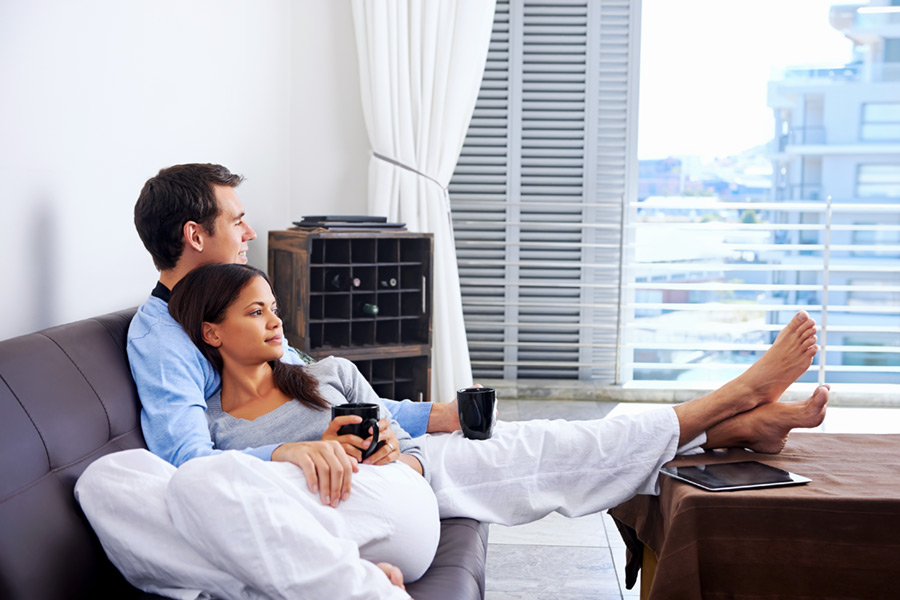 Trust All American's 24/7
AC, Heating and Electrical Services in North Central & Treasure Coast Florida
Because we've been serving North Central & Treasure Coast Florida for over 30 years, we understand what our customers need. We provide superior products and electrical services to Florida —and we are as comfortable working with residential customers as we are with contractors, builders, and area industries.
Put our certified technicians to the test. Call us at any of our locations and let us prove to you why our same-day service is just one of the reasons for our customer loyalty. We're ready to serve you today!
Fully Licensed & Insured
EPA-Certified Technicians
We Service All Makes & Models
Satisfaction Guarantee
Indoor Air Quality Analysis
24-Hour Emergency Service
Gas Furnaces
Protection Plus Warranties
Duct Sanitizing
Total Duct Work Sealing/Aeroseal
Full System Clean
Maintenance Agreements
Saturday & Evening Appointments
Free 2nd Opinion on Condemned
Compressors
Heat Pumps/Straight Cool/Furnaces
24/7 Emergency Service
Power Distribution
Same-Day Service
Code Violations & Repairs
Security & General Lighting Design
Parking Lot & Sign Lighting
Motors & Controls (installation, repair)
Service Upgrades
Power Distribution
Safety Inspections
Gates & Barn Wiring
High – Low Voltage
Data Communications
Medical Equipment & Other
Equipment Connections
New Construction
Generators
Surge Protection
Site/Landscape Lighting
Computers/Data
Generator Installation
Medical Equipment