Lake County, Florida Heating, Air Conditioning
and Electrician Services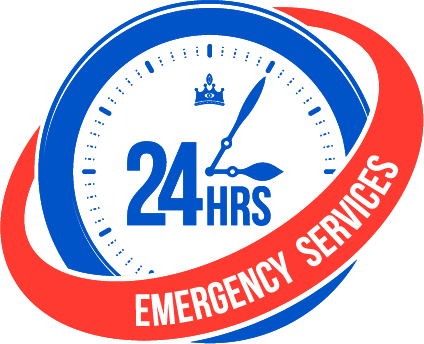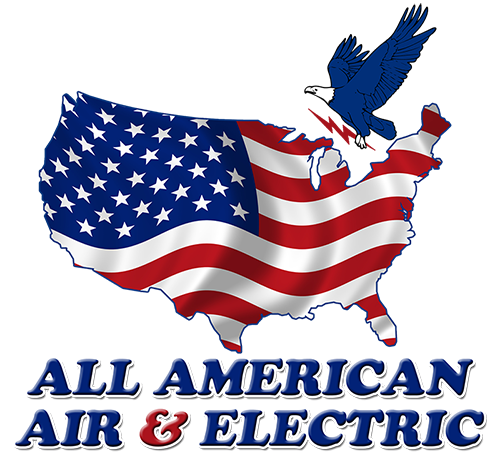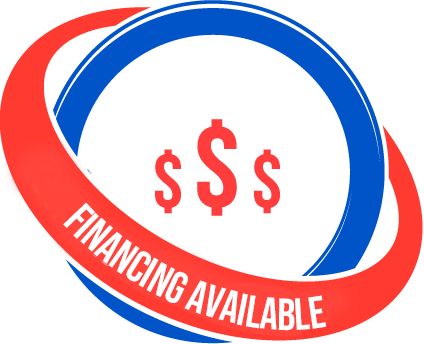 All American is Your Local Air Conditioning, Heating and Electrical Experts!
Serving The Lake County Area Since 1996
When it comes to your Electrical and HVAC needs, there is no one better or more reliable than All American Air & Electric. You can trust our expert, experienced technicians. You can count on us for all your  installations, service, repairs, or maintenance.
The summers in Florida can be extremely difficult to bear without air conditioning, and the winters can be tough as well. However, with the right equipment, you'll be comfortable in scorching heat and freezing cold. This is where we come in. With our products and services, you will be in a comfortable temperature all year around.
Air Conditioning Installation, Repair and Maintenance in Lake County, Florida
Our Air Conditioning installation services are designed to fit any home layout, set of needs, or budget. Whether you want to replace your existing system or install a completely new one, we are able to plan the perfect setup for your home. We can recommend a variety of options when it comes to the products used and the output of the system. All of our installations come with a two-year Protection Plan Warranty, and we are a proud Ruud Pro Partner.
When it comes to Air Conditioning repairs in Lake County, we know the importance of urgent repairs, because AC systems tend to break down when they are most used—in the hottest months of the summer. Being without AC during this period can be downright unbearable for certain people. However, with our high quality same-day repair service, you can rest assured that your AC will be up and running in no time.
Of course, the best course of action is active prevention. Repairs can be very costly, and in some situations, you might have to replace some components or even the entire system. This is why we offer several maintenance programs that are affordable and designed to fit the needs of all homeowners. We offer annual or bi-annual inspections, along with seasonal servicing and as-needed assessments and adjustments. There are no overtime charges for these programs, and you will benefit from a 20% discount on service, and a 10% discount on new equipment.
Heating and Furnace Repair, Maintenance and New Installations in Lake County, Florida
A heating system can provide more comfort than just about any other amenity in the home. There are plenty of options here as well. You have heat pumps, gas heaters, electric heaters, and gas furnaces, all of which are available through All American Air & Electric. We also offer maintenance programs and repair services for our heating products so that you keep your peace of mind during the winter.
Air Duct and Aeroseal Duct Services in Lake County
The ductwork is the glue that ties an HVAC system together. It is the part of the installation that circulates air around the home. However, with extensive use, you will naturally run into some issues down the road—this includes dirt and debris buildup and perforations, which leads to lower air quality and higher energy bills. To counteract this, we offer duct cleaning services for dirt and debris, and Aeroseal for duct damage.
In large structures, particularly in office and industrial buildings, the ductwork can be complex and hard to reach. In cases like this, any damage done is difficult and expensive to repair for most contractors. However, with the Aeroseal solution, we are able to quickly and inexpensively fix leaky ducts.
Aeroseal is a substance that is pushed through the ducts using a steady airflow, while all the exits are blocked. This forces the Aeroseal through openings in the ducts, where it builds up and forms a solid seal. To ensure maximum efficiency, we run two diagnostics tests—one before the Aeroseal process is started, and one after it is finished. This will help us determine the percentage of improvement throughout the system.
If you live in Lake County, Florida and are dealing with heating, air conditioning or electrical problems, contact us today and we will gladly help get them resolved!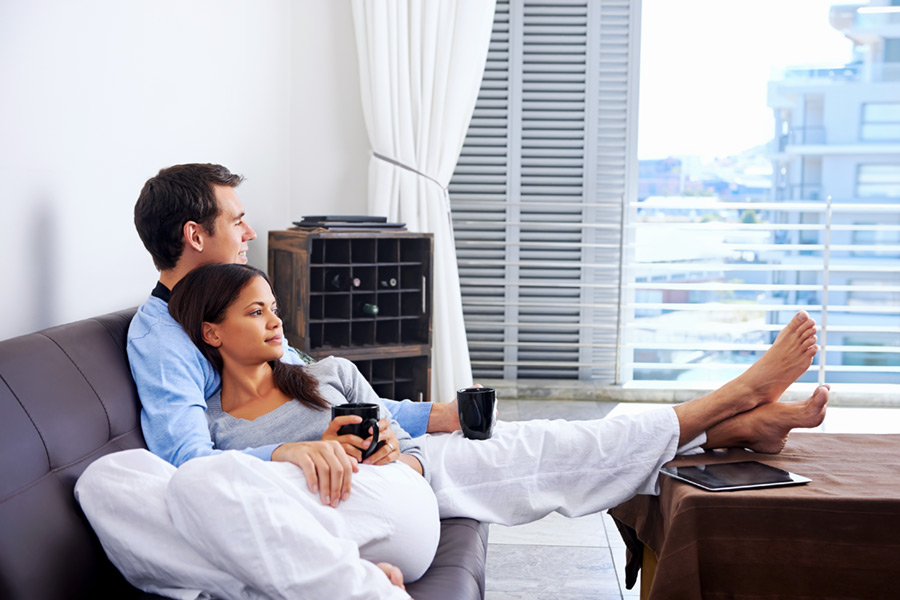 Trust All American's 24/7
AC, Heating and Electrical Services in North Central & Treasure Coast Florida
Because we've been serving North Central & Treasure Coast Florida for over 30 years, we understand what our customers need. We provide superior products and electrical services to Florida —and we are as comfortable working with residential customers as we are with contractors, builders, and area industries.
Put our certified technicians to the test. Call us at any of our locations and let us prove to you why our same-day service is just one of the reasons for our customer loyalty. We're ready to serve you today!
Fully Licensed & Insured
EPA-Certified Technicians
We Service All Makes & Models
Satisfaction Guarantee
Indoor Air Quality Analysis
24-Hour Emergency Service
Gas Furnaces
Protection Plus Warranties
Duct Sanitizing
Total Duct Work Sealing/Aeroseal
Full System Clean
Maintenance Agreements
Saturday & Evening Appointments
Free 2nd Opinion on Condemned
Compressors
Heat Pumps/Straight Cool/Furnaces
24/7 Emergency Service
Power Distribution
Same-Day Service
Code Violations & Repairs
Security & General Lighting Design
Parking Lot & Sign Lighting
Motors & Controls (installation, repair)
Service Upgrades
Power Distribution
Safety Inspections
Gates & Barn Wiring
High – Low Voltage
Data Communications
Medical Equipment & Other
Equipment Connections
New Construction
Generators
Surge Protection
Site/Landscape Lighting
Computers/Data
Generator Installation
Medical Equipment