Your Fort pierce, Florida
Air Conditioning, Heating and Electric Experts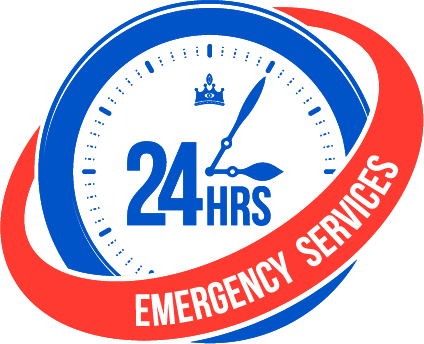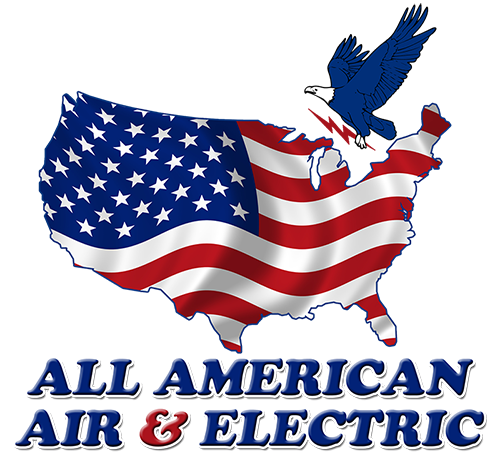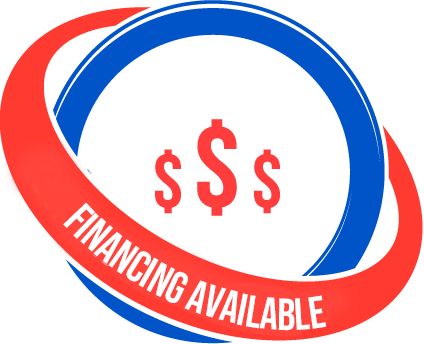 All American is Your Local Air Conditioning, Heating and Electrical Experts!
Serving the Fort Pierce Area Since 1996
When it comes to your Electrical and HVAC needs, there is no one better or more reliable than All American Air & Electric. You can trust our expert, experienced technicians. You can count on us for all your  installations, service, repairs, or maintenance.
With over 23 years of experience in providing heating, air conditioning and electrician services in Fort Pierce, Florida, our team of certified technicians is able to give customers exactly what they need from a contractor. Whether our customers need cutting edge products, or high quality, affordable maintenance, repair or installation services, we are here to help. We also place a high emphasis on customer service, with our friendly office staff always being there for our clients.
The weather in Florida can be fairly complex, ranging from scorching heat and overwhelming humidity in the summer, to freezing cold in the dead of winter. This means that homes and office buildings need a comprehensive solution that integrates the best products with the highest quality services. For this, you will need a professional team to help with counselling and the nuts and bolts of installing and maintaining a powerful HVAC system.
At All American Air and Electric Inc. we offer a complete package of products and services related to heating and air conditioning, so that you do not have to work with two or more companies to meet your heating and cooling needs. From installation, to repair, and state of the art HVAC products, we offer the full spectrum.
Problems with the electrical system can be just as bad, if not worse, than problems with your heating and cooling. The electrical system controls everything from your fridge to your television and AC. As such, it's important to have the number of a trustworthy, professional technician on hand. We are proud of our team of electricians, who have been trained to do an excellent job, quickly, so that you can get back to business as usual right away. Our electrical services are available to all homeowners, businesses and industrial facilities in Fort Pierce, and we cover pretty much everything, from security rewiring to accent lighting.
Our Products
Our list of products is extensive, and they have been chosen based on two factors: performance, and price/quality ratio. With our products, we cover everything from thermostats that learn your temperature preferences and day-to-day activities, and then schedule your air conditioning and heating units accordingly, to ionizers which are installed in key junctions of your HVAC system, where they not only purify the air, but also fill it with negatively-charged ions that have proven health benefits.
If you choose our services, you will also benefit from a ton of special offers. Currently, these offers include:
A free wi-fi thermostat if you purchase any 16 Seer System.

$50/$50 in our customer appreciation referral program. With this offer, you get $50, and a friend or family member of the first service call also gets $50.

A 10% discount coupon on generator installation.

A free maintenance policy if you opt in for our $79.95 Spring Tune Up Service (a total value of $155).

A free duct sealing and sanitization with each purchase of our Aeroseal Service.

A $75 discount for any electric service call over $180 in the Treasure Coast Area for first time customers.
If you live in Fort Pierce and are interested in any of the services mentioned above, and others, give us a call today. Also, please feel free to explore our website for more details regarding our services, or contact one of our live chat representatives. We place a great emphasis on customer service so we hope that we will be able to help you with any issue you may have.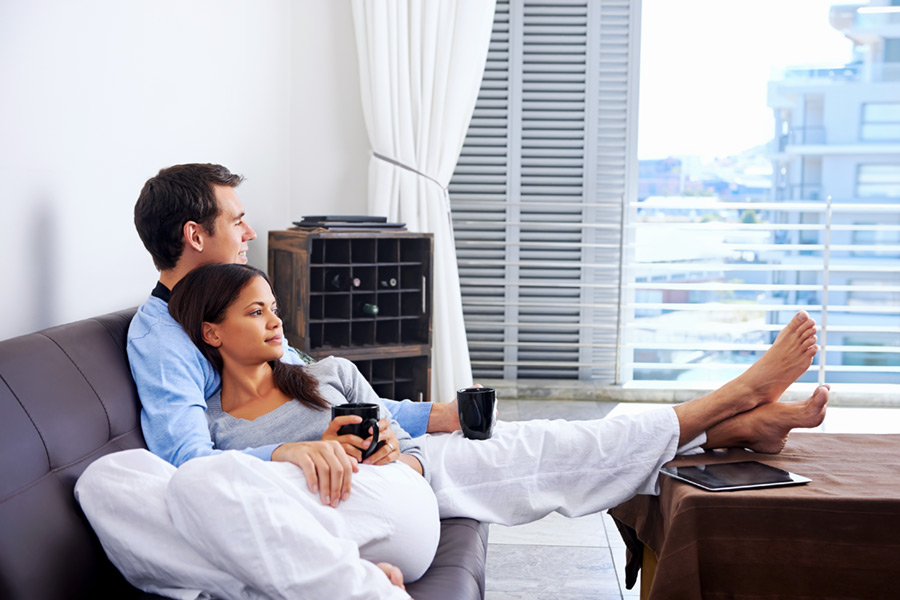 Trust All American's 24/7
AC, Heating and Electrical Services in North Central & Treasure Coast Florida
Because we've been serving North Central & Treasure Coast Florida for over 30 years, we understand what our customers need. We provide superior products and electrical services to Florida —and we are as comfortable working with residential customers as we are with contractors, builders, and area industries.
Put our certified technicians to the test. Call us at any of our locations and let us prove to you why our same-day service is just one of the reasons for our customer loyalty. We're ready to serve you today!
Fully Licensed & Insured
EPA-Certified Technicians
We Service All Makes & Models
Satisfaction Guarantee
Indoor Air Quality Analysis
24-Hour Emergency Service
Gas Furnaces
Protection Plus Warranties
Duct Sanitizing
Total Duct Work Sealing/Aeroseal
Full System Clean
Maintenance Agreements
Saturday & Evening Appointments
Free 2nd Opinion on Condemned
Compressors
Heat Pumps/Straight Cool/Furnaces
24/7 Emergency Service
Power Distribution
Same-Day Service
Code Violations & Repairs
Security & General Lighting Design
Parking Lot & Sign Lighting
Motors & Controls (installation, repair)
Service Upgrades
Power Distribution
Safety Inspections
Gates & Barn Wiring
High – Low Voltage
Data Communications
Medical Equipment & Other
Equipment Connections
New Construction
Generators
Surge Protection
Site/Landscape Lighting
Computers/Data
Generator Installation
Medical Equipment