Your Ocala and North Central Florida    
Air Conditioning, Heating and Electric Experts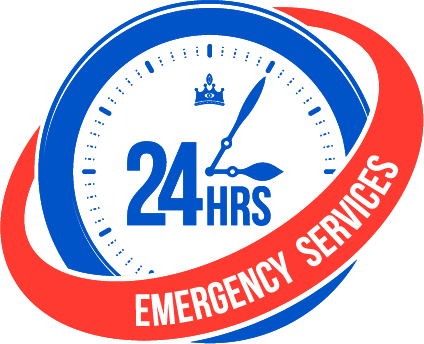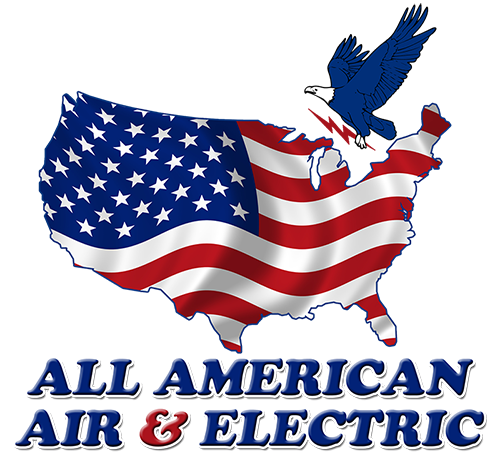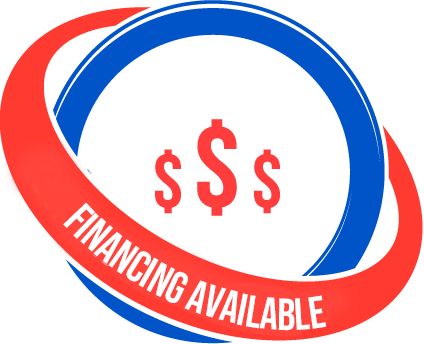 All American is Your Local Air Conditioning, Heating and Electrical Experts!
Serving the Ocala Area Since 1996
When it comes to your Electrical and HVAC needs, there is no one better or more reliable than All American Air & Electric. You can trust our expert, experienced technicians. You can count on us for all your  installations, service, repairs, or maintenance.
A well-planned and well-implemented heating and air conditioning system can provide tremendous value to a business or homeowner. With the right heating and air conditioning solution, you can increase the comfort in your home or office, improve air quality, and pay lower heating bills. All this requires an experienced contractor that has expertise in all things related to heating and cooling systems, and their associated components. Here at All American Air & Electric Inc. we have been offering heating and air conditioning maintenance, installation and repair services, along with electrician services in Ocala since 1996.
Heating Services in Ocala
The weather can get quite cold in Northern Florida in the winter, so you want a good heating system to keep you covered. We offer a full suite of heating services for this area, including installation, repairs, and maintenance agreements, along with specialized offers such as heat pumps, ductless/mini split systems and wi-fi thermostats. If you have any heating contractor needs, you will find the solution with our team. Our products/service offering covers all budgets and requirements.
AC Repairs, Maintenance and Installation in Ocala
Similarly, we offer a full suite of AC-related services and products, all of which are essential to living comfortably in Ocala, especially during the summer months. Our services are prompt, affordable and reliable. Whether your system breaks down in the middle of the scorching summer, or if you need maintenance services such as duct sanitizing, full system cleans, or complete duct sealing, we're here to help.
Air Quality Services in Ocala
Without the proper tools, your home may be cool, but the quality of the air can be quite low. Whether your system produces a weird smell, or you find that your allergies are triggered when you turn on the heater or the AC unit, you have an air quality problem. Thankfully, these issues can be solved with the right product or service. From UV air purifiers to ionizers, these high-tech solutions can be installed once, and purify the air in your entire home.
Electrical Services in Ocala
We offer electrical services in Ocala for structures of all shapes and sizes, including residential, commercial, and industrial. The services range from security rewiring to accent lighting installation. Whatever your electrical needs, do not hesitate to call us – we handle any project, big or small.
HVAC Products in Ocala
Our list of products available for purchase and installation in Ocala, include the previously mentioned ionizers, UV air purifiers, Aeroseal dect sealing, wi-fi thermostats, and smart thermostats from Ruud. Aeroseal is an excellent sealant that can be used in HVAC systems that have an extensive ductwork. When ducts leak, the energy bill goes up, and in larger systems, the repairs can be quite expensive. However, with Aeroseal, the repair process is faster and more cost effective, thanks to the innovative way in which the sealant is applied to the ducts.
Special Offers
Our Ocala customers stand to benefit from one of our many special offers. For example, we offer a 10% discount on generator installations, and a $50/$50 referral program, for both you and a friend or family member of the first service call. Make sure to check out our Special Offers page for a full list.
If you have any questions regarding our offering, or if you'd like to set up an initial appointment for your HVAC/electrical project, contact us today, and one of our team members will help you out right away. When you contact us, you will learn why we are the most trusted name in heating, air conditioning and electrician services throughout the Ocala area and all of Marion County, Florida.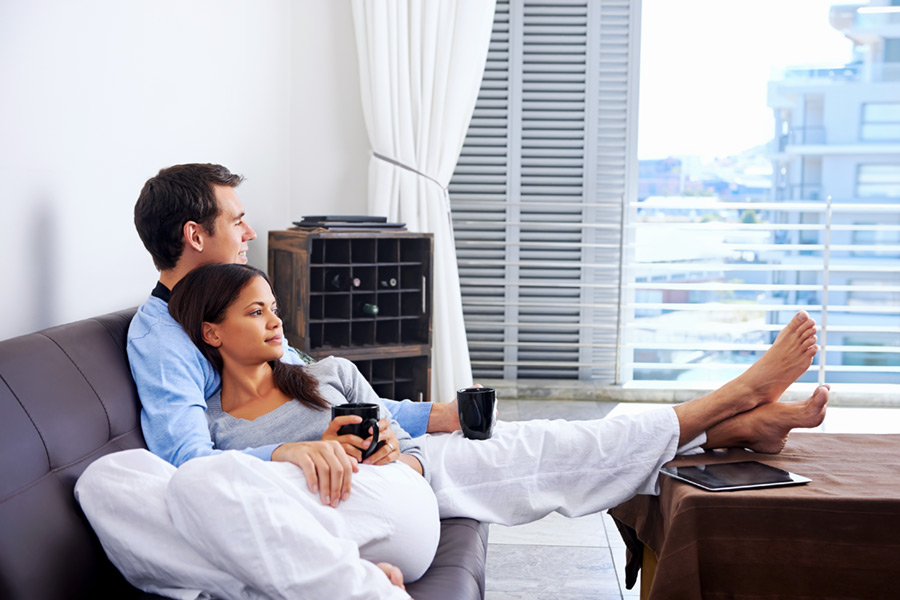 Trust All American's 24/7
AC, Heating and Electrical Services in North Central & Treasure Coast Florida
Because we've been serving North Central & Treasure Coast Florida for over 30 years, we understand what our customers need. We provide superior products and electrical services to Florida —and we are as comfortable working with residential customers as we are with contractors, builders, and area industries.
Put our certified technicians to the test. Call us at any of our locations and let us prove to you why our same-day service is just one of the reasons for our customer loyalty. We're ready to serve you today!
Fully Licensed & Insured
EPA-Certified Technicians
We Service All Makes & Models
Satisfaction Guarantee
Indoor Air Quality Analysis
24-Hour Emergency Service
Gas Furnaces
Protection Plus Warranties
Duct Sanitizing
Total Duct Work Sealing/Aeroseal
Full System Clean
Maintenance Agreements
Saturday & Evening Appointments
Free 2nd Opinion on Condemned
Compressors
Heat Pumps/Straight Cool/Furnaces
24/7 Emergency Service
Power Distribution
Same-Day Service
Code Violations & Repairs
Security & General Lighting Design
Parking Lot & Sign Lighting
Motors & Controls (installation, repair)
Service Upgrades
Power Distribution
Safety Inspections
Gates & Barn Wiring
High – Low Voltage
Data Communications
Medical Equipment & Other
Equipment Connections
New Construction
Generators
Surge Protection
Site/Landscape Lighting
Computers/Data
Generator Installation
Medical Equipment