Your Indian River, Florida
Air Conditioning, Heating and Electric Experts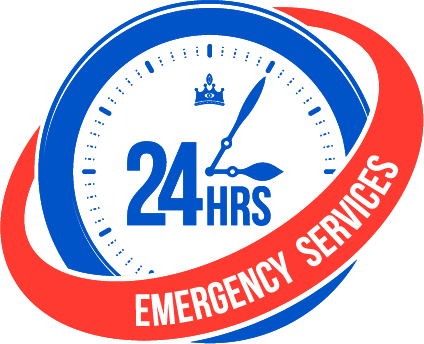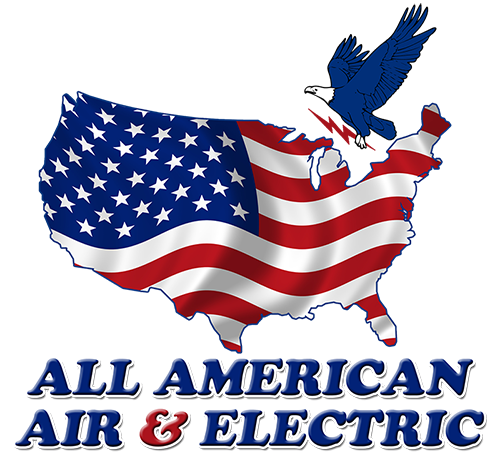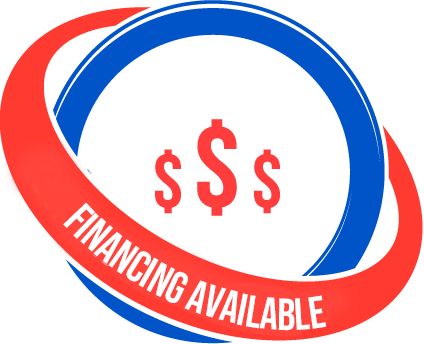 All American is Your Local Air Conditioning, Heating and Electrical Experts!
Serving the Indian River Area Since 1996
When it comes to your Electrical and HVAC needs, there is no one better or more reliable than All American Air & Electric. You can trust our expert, experienced technicians. You can count on us for all your  installations, service, repairs, or maintenance.
Problems with the HVAC system are more than just inconveniences, especially if they happen at the wrong time. When the summer is burning up or the winter is freezing cold, having a broken heating and air conditioning system is not only very uncomfortable, it can also be very expensive to fix. This is why you can get the most peace of mind by working with a reliable and experienced HVAC contractor. At All American Air & Electric Inc., we offer a full list of services and products that can help you install a heating and air conditioning system that meets all your needs, keep it at top notch performance throughout the year, and repair it fast and at a reasonable price if or when it breaks down.
An HVAC system is essential to your quality of life, whether you are at home, or at the office. It ensures that you stay cool in the summer and warm in the winter. We offer a variety of services in this regard, from installation to repair and maintenance agreements. We are able to provide state of the art systems that come with smart thermostats, which are able to learn your temperature preferences over time and adjust accordingly. We also offer budget options, for when you are just starting out and are looking for an accessible option for your home, with the intention of upgrading later.
With the HVAC system in place, you want to make sure that it remains operational for as long as possible. By investing in a maintenance agreement now, you do not have to worry about large repair bills further down the line. Our maintenance agreement includes:
Annual or bi-annual inspections

Assessment and adjustments on an as-needed basis

Seasonal servicing

20% discount on any service performed during the duration of the contract, along with a 10% discount for new equipment

No overtime charges, so you do not have to worry about paying extra during off-hours in an emergency
All American Air and Electric Inc. Heating and Air Conditioning Products in Indian River
Our offer also includes a list of products that we think all of our clients can benefit from. These products have a wide range of uses, and you will find items such as Aeroseal, UV light purifiers, ionizers, smart thermostats and other HVAC related products.
Aeroseal is both a product and a service. It is a substance that can be used to seal leaky ductwork. In most cases, sealing the ductwork can be a very expensive project in larger buildings. However, with the Aeroseal service and product, we are able to streamline the process of sealing ducts, greatly reducing its cost and execution time. Put simply, the duct exit vents are blocked, and Aeroseal is pumped through the ducts. Aeroseal is made up of tiny particles which form into a membrane over the opening in the duct, ensuring that a perfect seal is created.
Our list of purifiers has been created for homeowners who notice a significant lack of air quality in their home. The great thing about our purifiers is that they are system wide, requiring one installation for the entire home. We offer ionizers and UV light purifiers, each with their own advantages.
Our wi-fi thermostats are designed to make your life much easier. These thermostats learn your preferences over time, continually optimizing both the comfort in your home, and how much you spend on your heating bills. We also offer a line of wi-fi thermostats, which help create a truly smart home.
Contact Us For More Information
If you'd like to find out more about the products and services we offer in Indian River, contact us today. We will be glad to help you out, and make sure that all your questions and concerns are answered.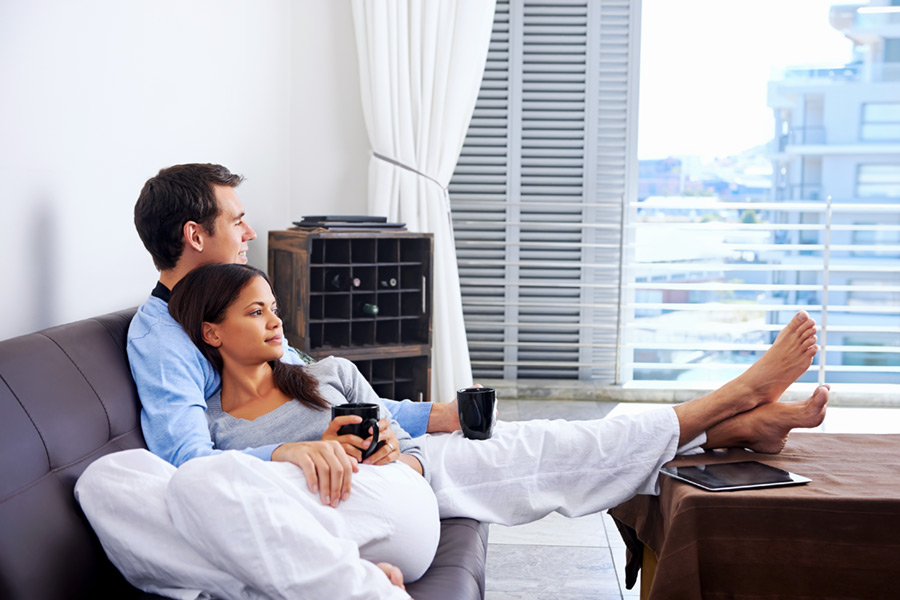 Trust All American's 24/7
AC, Heating and Electrical Services in North Central & Treasure Coast Florida
Because we've been serving North Central & Treasure Coast Florida for over 30 years, we understand what our customers need. We provide superior products and electrical services to Florida —and we are as comfortable working with residential customers as we are with contractors, builders, and area industries.
Put our certified technicians to the test. Call us at any of our locations and let us prove to you why our same-day service is just one of the reasons for our customer loyalty. We're ready to serve you today!
Fully Licensed & Insured
EPA-Certified Technicians
We Service All Makes & Models
Satisfaction Guarantee
Indoor Air Quality Analysis
24-Hour Emergency Service
Gas Furnaces
Protection Plus Warranties
Duct Sanitizing
Total Duct Work Sealing/Aeroseal
Full System Clean
Maintenance Agreements
Saturday & Evening Appointments
Free 2nd Opinion on Condemned
Compressors
Heat Pumps/Straight Cool/Furnaces
24/7 Emergency Service
Power Distribution
Same-Day Service
Code Violations & Repairs
Security & General Lighting Design
Parking Lot & Sign Lighting
Motors & Controls (installation, repair)
Service Upgrades
Power Distribution
Safety Inspections
Gates & Barn Wiring
High – Low Voltage
Data Communications
Medical Equipment & Other
Equipment Connections
New Construction
Generators
Surge Protection
Site/Landscape Lighting
Computers/Data
Generator Installation
Medical Equipment