Your Brevard, Florida
Air Conditioning, Heating and Electric Experts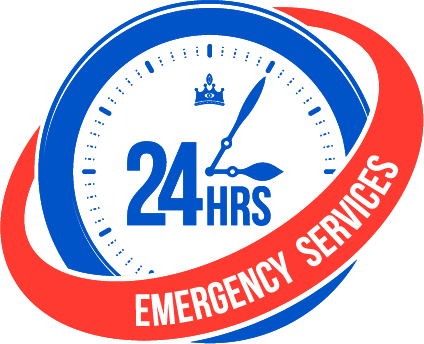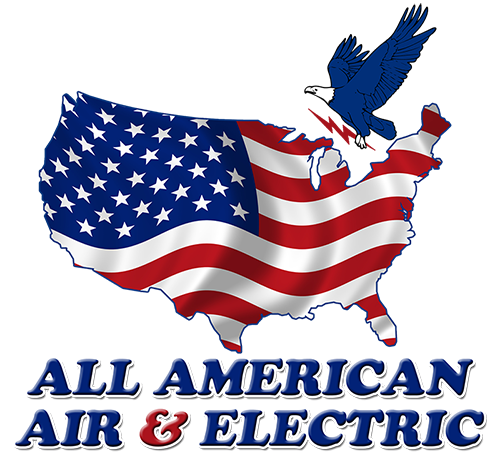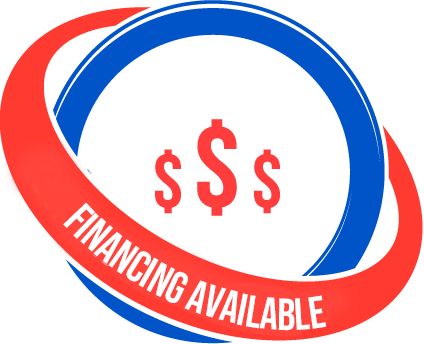 All American is Your Local Air Conditioning, Heating and Electrical Experts!
Serving The Brevard Area Since 1996
When it comes to your Electrical and HVAC needs, there is no one better or more reliable than All American Air & Electric. You can trust our expert, experienced technicians. You can count on us for all your  installations, service, repairs, or maintenance.
Heating and air conditioning systems are no small investment, but they more than make up for it in the comfort they provide for your building. This is why homeowners and businesses should make sure that they understand what the market has to offer, so that they can make the best decision. We at All American Air & Electric Inc. are here to help.
HVAC systems come in all shapes and sizes, and there are many choices that you can make along the way, from the actual products you use, to the overall setup of the system. We always try to ensure that the system will match both your specifications and budget, which is why we focus on custom designs for each project.
In terms of the products themselves, we are a RUUD Pro Partner. This means that we have access to the best equipment RUUD has to offer, from HVAC components, to pool heaters and more.
Our repair service is designed with speed in mind. Whenever the HVAC system breaks down, the consequences range from discomforting to outright dangerous during extreme temperatures. As such, we offer same day repair services for our clients in Citrus. We also offer a two-year protection plan warranty on our work, so that you are covered in case of future issues.
An HVAC system can break down at any time. However, the frequency of breakdowns, and their severity, can be greatly reduced if the system receives proper maintenance. This is where our maintenance agreement service comes in. Our maintenance programs are affordable and effective, with many options available to our customers. We offer seasonal servicing, as needed assessment and adjustment, annual or bi-annual inspections, discounts, and no overtime charges.
Air ducts ensure that the heat generated through the HVAC system reaches every room in a building. This makes them an essential element of the system, and they require routine maintenance. Without this maintenance, the ducts can become perforated, lowering the energy efficiency of the system, or they can become dirty, leading to odors in the home and health problems for the residents. Our air duct cleaning services are designed to address these issues, along with the Aeroseal service, which is a state-of-the-art method designed to seal ducts quickly and at a low cost.
The electrical infrastructure will tie all of this together, which is why electrical services are a cornerstone of our offer. These services are aimed at both homeowners and business owners, and we are able to provide installation, repairs and maintenance agreements for any electrical related issue or product. From installing a generator in your home, to setting up the wiring for specialized medical equipment, no job is too big or too small for us.
Contact Us For More Information
For all our clients who live in the Citrus, Florida area, we are always available to help. You can contact us either by phone, fax or the live chat feature on our website. Our professional and friendly office staff is there to help with any enquiry you may have. We place a great emphasis on customer service, from start to finish, and this has been reflected throughout the years. If you have any questions regarding our HVAC-related services and products, do not hesitate to contact us directly. We will be able to clarify any questions you may have.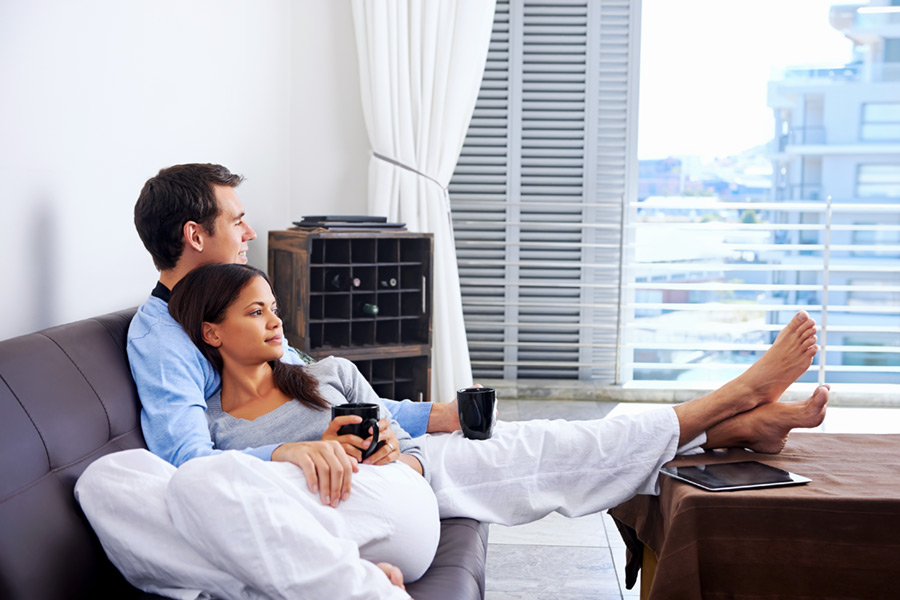 Trust All American's 24/7
AC, Heating and Electrical Services in North Central & Treasure Coast Florida
Because we've been serving North Central & Treasure Coast Florida for over 30 years, we understand what our customers need. We provide superior products and electrical services to Florida —and we are as comfortable working with residential customers as we are with contractors, builders, and area industries.
Put our certified technicians to the test. Call us at any of our locations and let us prove to you why our same-day service is just one of the reasons for our customer loyalty. We're ready to serve you today!
Fully Licensed & Insured
EPA-Certified Technicians
We Service All Makes & Models
Satisfaction Guarantee
Indoor Air Quality Analysis
24-Hour Emergency Service
Gas Furnaces
Protection Plus Warranties
Duct Sanitizing
Total Duct Work Sealing/Aeroseal
Full System Clean
Maintenance Agreements
Saturday & Evening Appointments
Free 2nd Opinion on Condemned
Compressors
Heat Pumps/Straight Cool/Furnaces
24/7 Emergency Service
Power Distribution
Same-Day Service
Code Violations & Repairs
Security & General Lighting Design
Parking Lot & Sign Lighting
Motors & Controls (installation, repair)
Service Upgrades
Power Distribution
Safety Inspections
Gates & Barn Wiring
High – Low Voltage
Data Communications
Medical Equipment & Other
Equipment Connections
New Construction
Generators
Surge Protection
Site/Landscape Lighting
Computers/Data
Generator Installation
Medical Equipment